06' Rhino cage
Well I really don't want to do this but I'm looking to trade my Custom 2 seater cage for a 4 seater cage.
I really love this cage but I have a daughter that refuses to ride one of the 4 wheelers because she had it roll ontop of her a few years ago so now I need to 4 seat the Rhino

She's 18 for Hell sake, she should buy her own toys lol
We live in Woods Cross Utah and would be willing to travel a few hundred miles to make this trade for the right cage.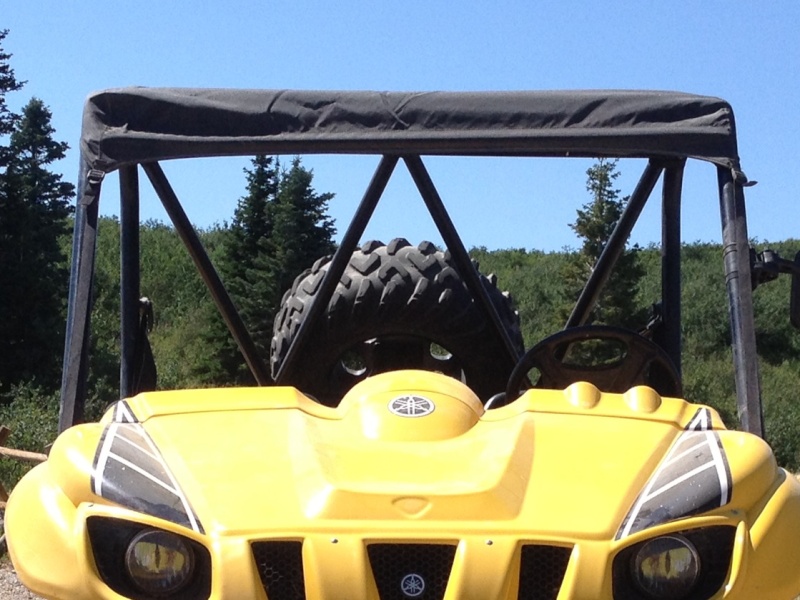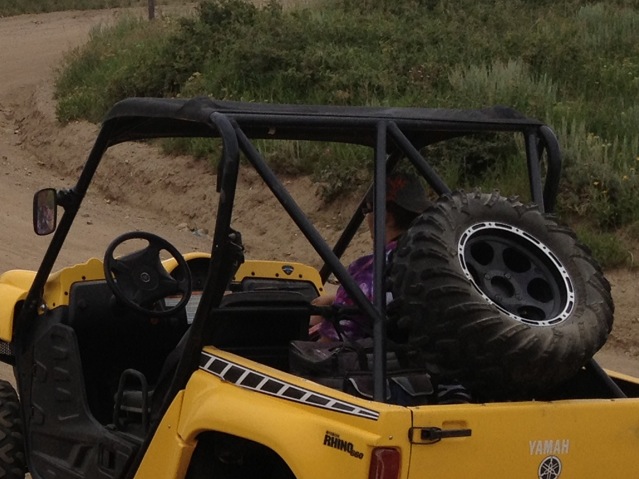 _________________

 It's not that wide but it sure is short!